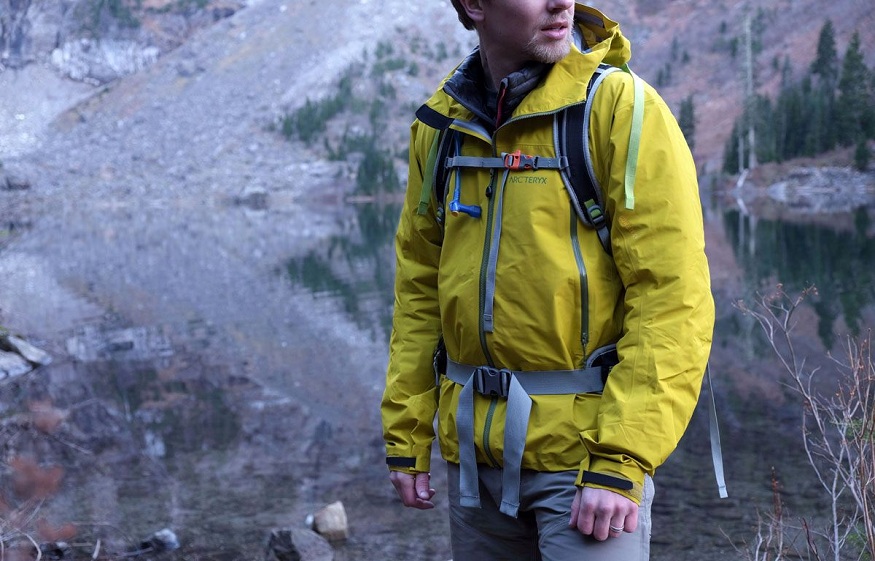 What Men Need This Rainy Season
Read Time:
2 Minute, 36 Second
As we look forward to the rainy season, men need to know of ways they can keep warm, stay safe, and fashionable. You might be wondering how it is possible to stay fashionable on a rainy day. The thing is that this season might be super exciting since there are ways men can remain comfortable and stylish this season. With the showers, the potholes, and puddles, your efforts to dress up well do not have to go in vain anymore. Here are exciting tips you need to know about this season.
Light clothes
Most men are assumed to always be in a hurry when preparing to go out. If you are this type of a man, you need to get yourself quick-drying clothing. This way, you will have at least a few clothes to turn to whenever you are in a hurry, and most of your clothes are dirty or wet. Quick-drying clothing is made from synthetic fiber, making it easy to dry up and light to carry.
Appropriate Raingear
As the season approaches, you need to know the appropriate raingear for men. This includes necessary waterproof clothing such as raincoats and rain jackets. To ensure that you stay fashionable, you should go for hooded rain jackets. These jackets are usually classy adding style to your outfit. Note that most rain jackets are unisex.
Footwear
This season calls for a change in footwear. If you are used to wearing open shoes such as slippers, you need to get more closed shoes. Invest in rubbers and boots. Wearing slippers on a rainy day is not advisable since you are most likely to keep sliding every now and then. It is also unnecessary to go for the most expensive boots. Simple leather boots are enough for the job.
Hair Gel
Most people will assume men never have time to take care of their hair. If you are a man with many responsibilities that you sometimes forget to do your hair, you should get a hair gel. The rainy season is approaching; this gives you even more reason why you should get a hair gel. Remember that excessive dampness from the air can create havoc and damage your hair. A good quality gel will provide your hair with a good hold. Also, if you have a good quality gel, you do not always have to go to the salon often since the gel takes care of your hair well.
Waterproof Backpacks
It is also vital that you get yourself a waterproof backpack. This way, you will ensure that all you're carrying in your bag is well protected from the rain. A waterproof backpack will allow you to take electronic gadgets, documents, and even notebooks with you without the fear of getting them wet. It is also best to consider getting plastic bags to carry other things that do not fit in your backpack.
Conclusion
You must be well prepared for the coming rainy season. This way, you will have everything you need to stay warm and protected. This article includes tips you should consider as you prepare yourself for the rainy season.