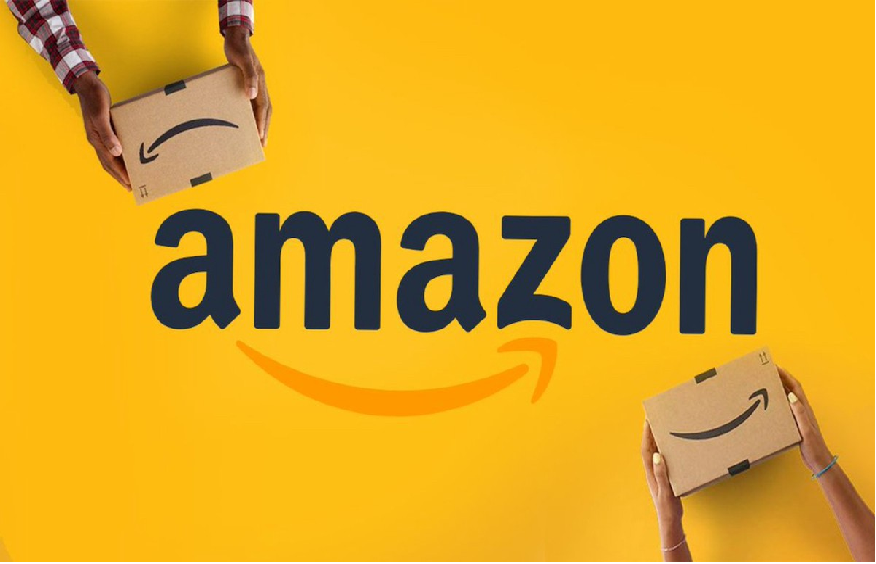 Getting Started With Amazon Wholesale Business
Read Time:
3 Minute, 25 Second
Amazon wholesale selling involves buying products in bulk from a manufacturer's or supplier at a discount and then reselling them on Amazon at retail pricing.
Selling wholesale on Amazon is similar to selling your products in that you're selling items that you've purchased in bulk from a third-party manufacturer or supplier.
Required documents:
A FEIN or federal tax ID number: A FEIN, or federal tax ID number, can be obtained in 5 minutes on the government website.
A resale certificate or a seller's permit – The majority of wholesalers will require this, and it can be obtained at your state or municipality as a sales tax ID.
  There are five fundamental steps to start wholesale selling on Amazon.
Step1: Register as an Amazon seller.
It marks the official start of the company. To create an Amazon seller account, go to https://services.amazon.com and register with a valid email address. Once you've done so, you'll be able to shop for bulk products from a variety of manufacturers looking to collaborate with third-party sellers like you to sell their products wholesale.
You will get two options;
Individual Seller (FREE) – This sort of account is sufficient for newcomers, but you will be charged an additional 99 cents for each sale once you've made more than 40 sales in a month.
Professional Seller ($39.99/month) – charge of 99 cent fee each sale is free in this premium offer. Furthermore, you will have access to advanced seller tools and the opportunity to run Amazon PPC advertisements.
Step2: Choose the product to sell:
Now you must conduct extensive product research to select the product you will sell. You must pick a product not sold by Amazon or a private label seller.
Look for well-known brands and double-check that the maker isn't currently offering the items in the market.
A careful analysis of the product's demand is also required in order to choose a product with high demand and low competition. Don't choose seasonal products and avoid 'trends' that are likely to be discontinued.
Different tools can be used in product research like Zik-Analytic, Zonbase. FBA Wizard Pro, and many more. Among which Zonbase is the most convincing one with features like Sales estimater, zonsearch, chrome extension and more.
Step3: Find the right supplier:
Products for wholesale in amazon are typically sourced from Authorized wholesale vendors, not from China or Alibaba.After using analytical tools like Zonbase to find the best products,
You'll approach the brand owners or manufacturers directly to express your interest in creating a wholesale account with them. If you're accepted, you'll be able to make an order and begin selling right away, and some brands may ship straight to Amazon for you!You can reach out to suppliers directly via phone or email or use online platforms like wholesalecentral.com.
Step4: Make a deal with the supplier: After researching its annual revenue, products, market, and other factors, come up with particular areas where you feel they might improve.
When negotiating rates and order quantities, don't give up until you get a good offer.
Step5: Sign up for FBA Program: Fulfillment by Amazon (FBA) refers to selling items from Amazon's warehouses. The Amazon FBA seller sends his goods to an Amazon warehouse, where they are processed, stored, and finally shipped to buyers.
Step5: Track Inventory and sales 
Because you're ordering in bulk, keep track of your inventory levels as you fill orders, so you know when to restock. Another thing to keep an eye on is sales history to figure out how many bulks amounts to buy and manage inventory storage effectively.If you notice that your products aren't selling quickly enough, you might want to modify the prior look for a new product source.
Although it's a straightforward process, the deal you have to face is choosing the right product and presenting creatively. Negotiation skills can also boost your sales since you can lower the price on the discount from Bulk suppliers. You can visit the Zonbase blogs to get more ideas on starting the amazon wholesale business.