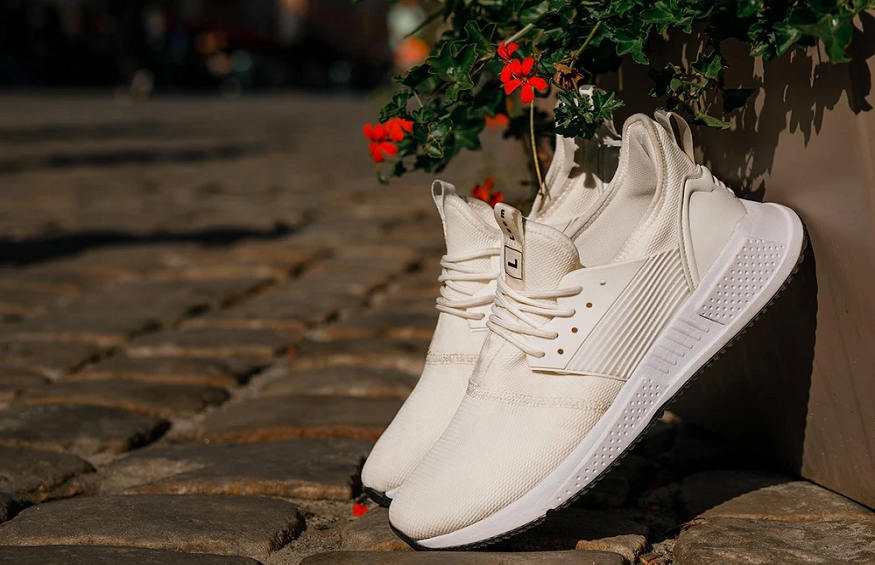 How to keep your white shoes always clean
Read Time:
1 Minute, 42 Second
The white sneakers are key spring / summer and many of us own at least one pair.
But it must be said: it is really not easy to keep them 100% clean. Here are some tips for having white shoes that are always … white !
1. White nail polish
White sneakers Asos look cheap trendy autumn
No, but what a great tip! If there are small scratches or smudges on your sneakers, just apply a very thin layer of opaque white nail polish on them.
It seems that it does wonders!
2. The magic eraser
There are various very effective stain removers on the market, such as the Magic Eraser, stain removal wipes or even a "Tide to go" style stick.
3. A cloth soaked in vinegar
It is said to be a great way to whiten shoes that have lost their shine. Then just run a clean, dry cloth over your shoes.
4. A toothbrush
For places that are more difficult to reach, such as between the eyelets of laces or for the soles, clean your shoes with a toothbrush dipped in vinegar or in soapy water.
Other practical tips
Even in the delicate cycle, it may be too much aggressive for shoes. It is better to clean them by hand.Laces should also be hand washed in a soapy water bath. Then, we spread them out on a towel to dry them.
When you are done cleaning your white shoes, fill them with paper towels. This will absorb moisture faster and help maintain their shape.
Regardless of the style of your white shoes, the main thing is regular maintenance. Do not wait until the spots are well installed!
If possible, inspect and treat them every time you are done wearing them.
ADVERTISING
Some of the items offered in this article contain affiliate links, which means that we receive a small affiliate commission when a purchase is made from such a link. Don't worry, it won't cost you more and that allows us to continue to provide you with quality content!
0
0