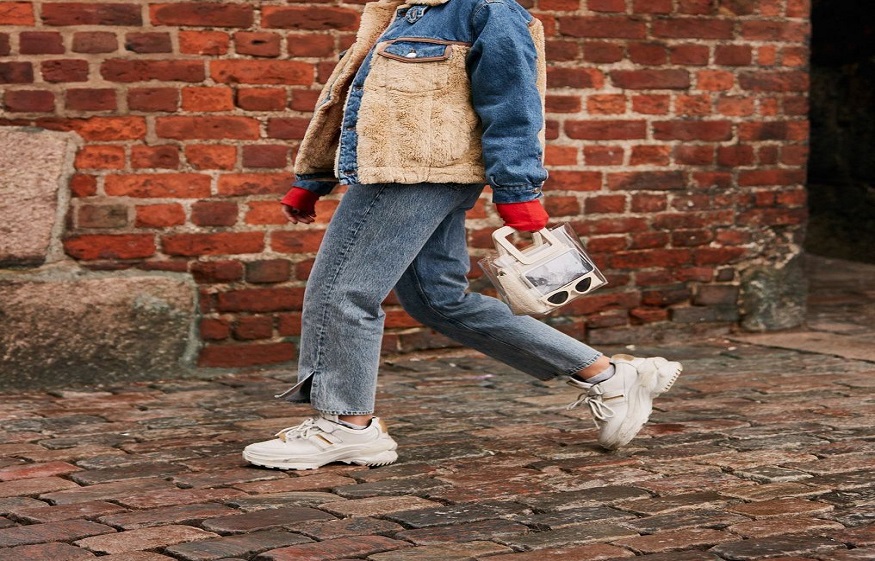 Comment garder ses baskets blanches
Read Time:
2 Minute, 9 Second
Over the years, white sneakers have become a staple in the feminine wardrobe. Easy to combine, they complete our looks with a sportwear-chic impulse right in the era. Problem: like all shoes, sneakers wear out and our favorite sneakers are no exception. Over time, the luminous white of our tennis shoes fade and gradually turn to yellow, sometimes even without realizing it. Discover our tips for cleaning them effectively and restoring their whiteness.
HOW TO MAINTAIN WHITE SNEAKERS ON A DAILY BASIS?
Waterproof your sneakers
First of all, you should know that your sneakers are not as solid as you think. If they withstand the most trying situations (who has never destroyed their shoes at a festival?), Know that their surface is just as fragile as that of your suede pieces. Astonishing? Scary, too, when you know that these are generally the shoes that you wear the most every day. To avoid dirtying or scratching them from the first use, it suffices to waterproof them before wearing them using a suitable product.
Wash your laces in hot water
Thinking of cleaning your laces by simply throwing your sneakers in the machine? With the exception of canvas shoes, your sneakers should never go through the machine, at the risk of finding them completely deformed and discolored. To clean your laces, soak them in hot water mixed with baby shampoo. They will come out like new.
HOW TO RESURFACE DIRTY SNEAKERS?
Clean your sneakers with Marseille soap
You can no longer part with your favorite sneakers and have been wearing them non-stop for several months. Result: their initial color is only a distant memory as they are covered with dirt. To overcome it, nothing could be simpler. Take a sponge (or a toothbrush for hard-to-reach areas), soaked in Marseille soap and rub the surface of your shoe. As if by magic, it will then regain its initial whiteness.
Clean your sneakers with baby wipes
No need to wait for your sneakers to turn yellow or gray to take care of them. Instead, it is better to clean them daily with baby wipes. To be repeated as often as you wish, they are not likely to damage them.
HOW TO REMOVE STUBBORN STAINS FROM WHITE SNEAKERS?
If a mark is particularly stubborn, another possibility is offered to you: to erase it. No, it is not magic but indeed an effective trick to get rid of the dirt. The only constraint: the rubber must never have been used before so as not to leave traces of color on your shoes.