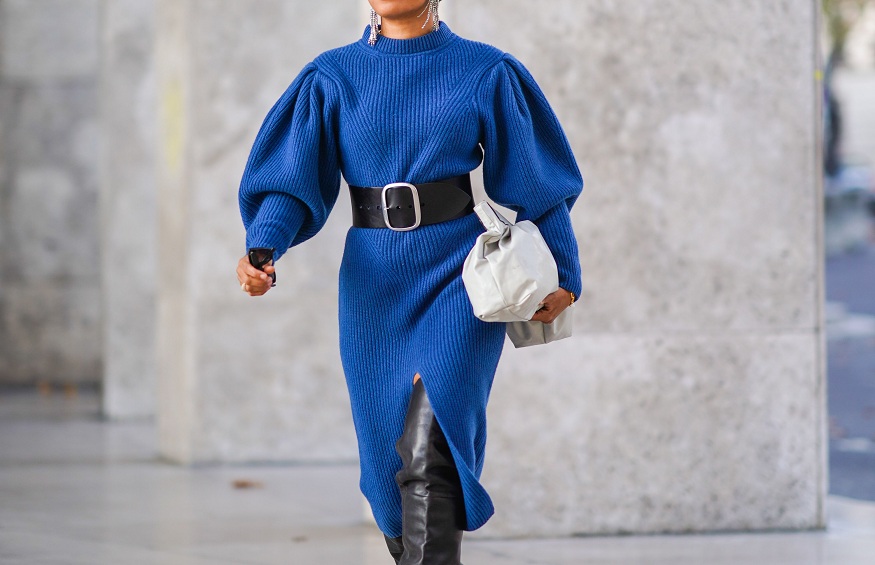 Yes! Styling is possible in winters!
Read Time:
2 Minute, 27 Second
Winters are almost here! Plan up for something and be prepared for it. As we know how difficult it is for one to tolerate heavy winters because these winters not only come alone but also bring so many diseases and problems with them. Making winters warm and relaxing is what everyone desires for but unfortunately, this is not going to be complete because winters are surely unpredictable. To live a happy and healthy winter you first have to put in your efforts because this is how you can make your winter's worth spending.
Change your closet-
Although everyone has a clear statement in their mind that no one can enjoy this winter! But this is false! Because your little efforts can make your winter's best. The fact is that you only have to change your wardrobe's clothing. Just say goodbye to your light winter clothing and say hello to your heavy winters and expensive clothing. Go for expensive winter clothes and go for protective and warm winters. Imported woolen has an extra protection shield layer that helps to prevent colds and diseases. Now, shop for expensive branded and quality Woolen clothing.
Wool muffler- as we know that we always focus on our front body or lower we give less attention to our necks, feet, and hands area but the fact is that they need protection too. In cold winters our neck feels so painful and swollen this is because of the temperature. To protect our necks from several problems, there is a need to purchase wool mufflers.
Mufflers come in many varieties, especially for women. They come in large designs and colors so it is easy to carry with any of our outfits and to match with any clothes. Mufflers are light weighted and are easy to carry.
Shop for wool mufflers-
As we know, shopping for winter clothing is quite difficult. As mufflers are easily available in the market, selecting a branded and quality muffler is quite difficult. As there are many best wholesale suppliers which deal with wool mufflers. You can even easily buy wool mufflers online just by sitting at home.
Wool socks- talking about the best care in winters then one should surely go for socks. As it helps to prevent a proper warmth inside your socks. Thus, helps in maintaining heat temperature. Woolen socks are easily affordable and also match with all our trendy outfits.
Why wear woolen socks?
As Woolen socks providers us lots of benefits such as-
It helps in preventing foot problems such as pain, cracked heels, and redness.
It is easily washable and is easy to carry.
It comes in many designs.
It makes our feet feel so comfortable.
Shop for woolen socks online-
You can easily shop for Woolen socks online just by sitting at your home. You just have to search for the best brand and place an order.
Make sure to check all the important details before placing your order.