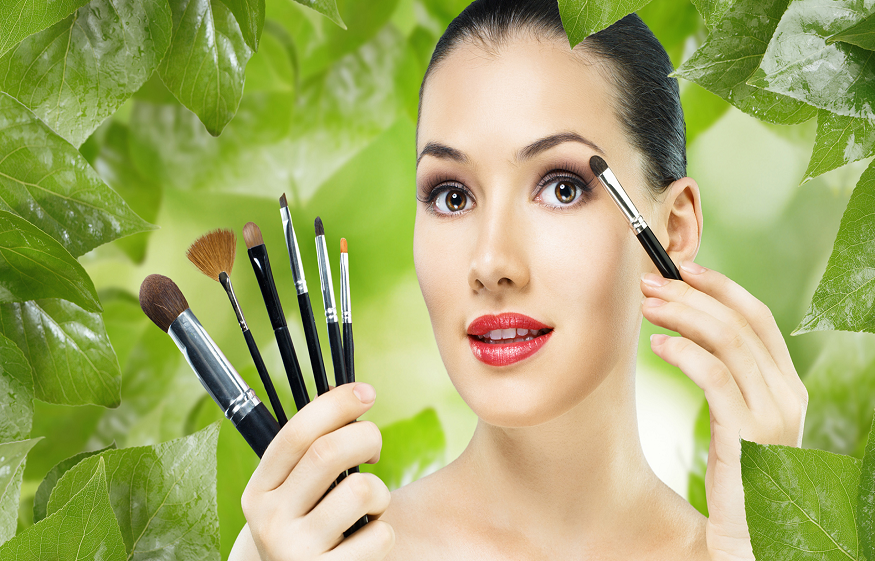 Wedding: 8 tips to be the most beautiful on the big day
Read Time:
2 Minute, 0 Second
As he prepares to pass the ring on to you, we give you the latest beauty tips to make your wedding an exceptional moment.
1 / a wedding ritual in a Palace
To be the prettiest of brides, let yourself be taken in hand 1 day or 2 before the ceremony by Le Spa Le Bristol by La Prairie. The package "The most beautiful day of my life Mademoiselle" (1100 €), promises you a total letting go of 3 hours. In the program ? The La Prairie Caviar Lifting Treatment, an exfoliation from head to toe, a face and body massage… not to mention a beauty of the feet and hands to be perfect right down to the fingertips. And on the big day, you will be made up with the range of products by Terry and sumptuously styled. Where ? At 112, rue du Faubourg Saint Honoré – 75008 Paris. Tel: 01 53 43 41 67. Rens. On lebristolparis.com
2 / the coolifting technique for radiance
Quick, give your complexion a real wow effect! How? 'Or' What ? Thanks to CooLifting, a whole new technique of instrumental rejuvenation that combines cold and propelled oxygen, gain freshness, uniformity, tone and luminosity. All in 5 minutes flat and in a single session! The non-invasive method plumps the skin, deeply hydrates and smoothes features without any risk of adverse effects. To do in institute, the day before D-day. From 60 €. Rens. on coolifting.fr .
3 / a tailor-made hair tie
The designer of hair accessories Clémence Cabanes offers a tailor-made service in her boutique-workshop at 16, rue Daval Paris 11 (Tel: 01 77 32 56 96) for creations made just for you (from 185 € ). To shop: his latest creation: an absolutely irresistible Swann headband (360 € on clemencecabanes-shop.com ).
4 / a "bridal bouquet" perfume
Say yes "Au Bouquet de la Mariée", this fragrance signed Guerlain. Orange blossoms, sugar plum accord, incense, roses, patchouli, vanilla and angelica seeds are at the heart of this refined and generous juice. Nestled in the emblematic quadrilobed house bottle, it blooms in curls of lace and white buttons in vaporous fabric (125 ml, € 750, guerlain.com).
5 / a pastel manicure
With its Ballet Nudes 2017 collection, Essie Couture offers brides and their bridesmaids six pastel shades with a gel texture for an irreproachable and long-lasting outfit. Something to be irresistible in a snap. (€ 14.95, sephora.fr ).