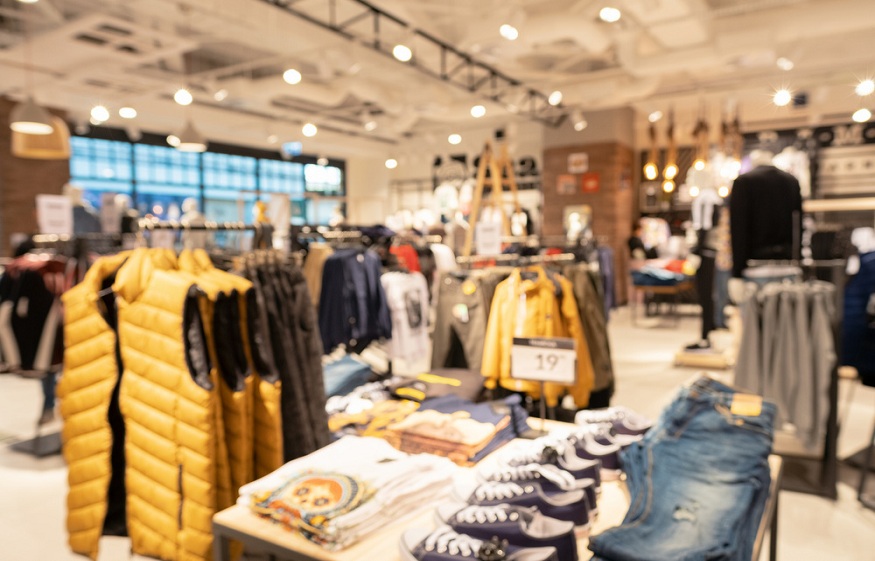 We Have Big & Tall – Is It Time for Small & Short?
Read Time:
3 Minute, 1 Second
It is no secret that there are some people whose height and build are greater than average. When they shop for clothes, they need to visit the Big & Tall section. They might even go to a specialized boutique that serves only customers like them. Here's a thought: why aren't there similar opportunities for people with less-than-average height and build? Why isn't there a Small & Short section?
This post is by no means intended to be derogatory. The reality is that the retail clothing industry creates sizes and cuts that accommodate people whose builds and weights are close to average. That is understandable. Even so, making the effort to accommodate the Big & Tall crowd without doing the same for those on the opposite end of the spectrum doesn't seem to make a lot of sense.
Why Average Is the Focus
The way retail clothing does business is not intentionally discriminatory against people on either end of the average spectrum. Average weights and builds are the focus because they cover the vast majority of retail customers. Remember, we are not dealing with custom clothing made by tailors. We are talking about mass-produced clothing.
In any mass production setting, manufacturing parameters need to be limited. That's the whole point of the mass production concept. You produce an incredibly large volume of identical products very cheaply. The larger the volume, the less it costs per piece.
Clothing for the Big & Tall and Small & Short demographics cannot be produced in such large volumes because the customer base isn't strong enough. Should manufacturers choose to do smaller runs, they end up spending more. That translates into higher prices at retail.
Shopping Choices Are Limited
This post is by no means a justification of how retail clothing does business. Rather, it is a simple reminder of reality. That reality translates into limited shopping choices for the Big & Tall and Short & Small among us. So, what are such shoppers to do?
One option is to search for specialty stores. They may be hard to find, but they are out there. Another option is to shop online. According to the people behind the Umai anime t-shirt brand, ecommerce gives boutique sellers a chance to compete against bigger retailers without having to cover the overhead costs involved in brick-and-mortar sales. Therefore, it may be easier to find clothing that fits online.
Still another option is to purchase items with the best fit and then have them altered. It is not an ideal option, given that you need to pay extra for alterations. Learn to do them yourself and you can save some money.
Where The Money Is
As a retailer of anime clothing and accessories, Umai understands the need to concentrate on where the money is. This doesn't make life any easier on people who don't fit the retail clothing mold, but perhaps knowing that the real issue is a business one makes things easier to swallow.
Before mass production, people had their clothing made specifically for them. Either they purchased from tailors or made it themselves. Making clothing to order is ideal for ensuring that everything fits as it should. The moment you enter the mass production realm, you dispense with most of the benefits of the made-to-order model.
Retail clothing does offer options for the big & tall among us. That is good. Perhaps it's time for them to offer just as many options to the small & short. There would certainly be a lot of consumers appreciative of a brand's effort to meet their needs.