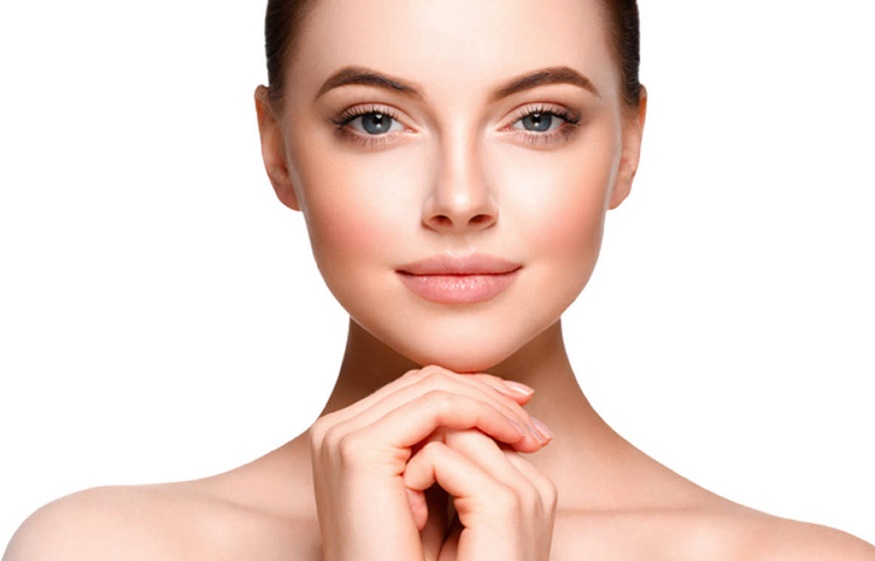 Advice: how to go about it and look beautiful for your wedding
Read Time:
1 Minute, 49 Second
Everyone dreams of being the most beautiful on their wedding day. We want to have a radiant and flawless complexion. The hold of the makeup, the beauty of the skin, the luminosity of the complexion… Everything is important to be fulfilled and relaxed on D-Day.
The clothe
It is the subject which focuses all the most heated debates and which has already caused some big arguments! Which dress to choose? What shoes? What veil? Once again, the secret is to plan ahead so that you have time to find the outfit that will look best on you, and which will make you the most beautiful on her wedding day. Do not look for the model that appeals to the greatest number of people, but choose the dress that will best suit your physiognomy and which will put you in the best light!
Bridal hairstyles for long hair or short hair
Long hair or short hair, the same desire: to look like a princess on her wedding day. Are you looking for a hairstyle for long hair? Want to wear loose hair? Romantic bun, fuzzy bun, bohemian bun, bun bun or banana bun, the wedding bun is up to you or see with your hairdresser to be the most beautiful. Why not dare the low bun on the side, Spanish way?
The bonus: Hair accessories. A pretty hair clip, a hairstyle with headband, a flower crown, a vintage comb, a fascinator, a bridal veil or even a hat, whether you are the bride or the guest, there are many hair accessories from wedding.
Successful Wedding Makeup: Make Up In Natural Light
Create the right setting for the makeup session by choosing a location exposed to natural light. To choose the colors and judge the rendering properly, it is important not to have a look biased by a color that is too yellow or blue. This helps to avoid unpleasant surprises upon arrival at the ceremony. Apply makeup near a large window or in front of an illuminated makeup mirror with neutral light. Opt for a natural and clear complexion, better something discreet and which holds well especially if you plan to shed a small tear!
0
0