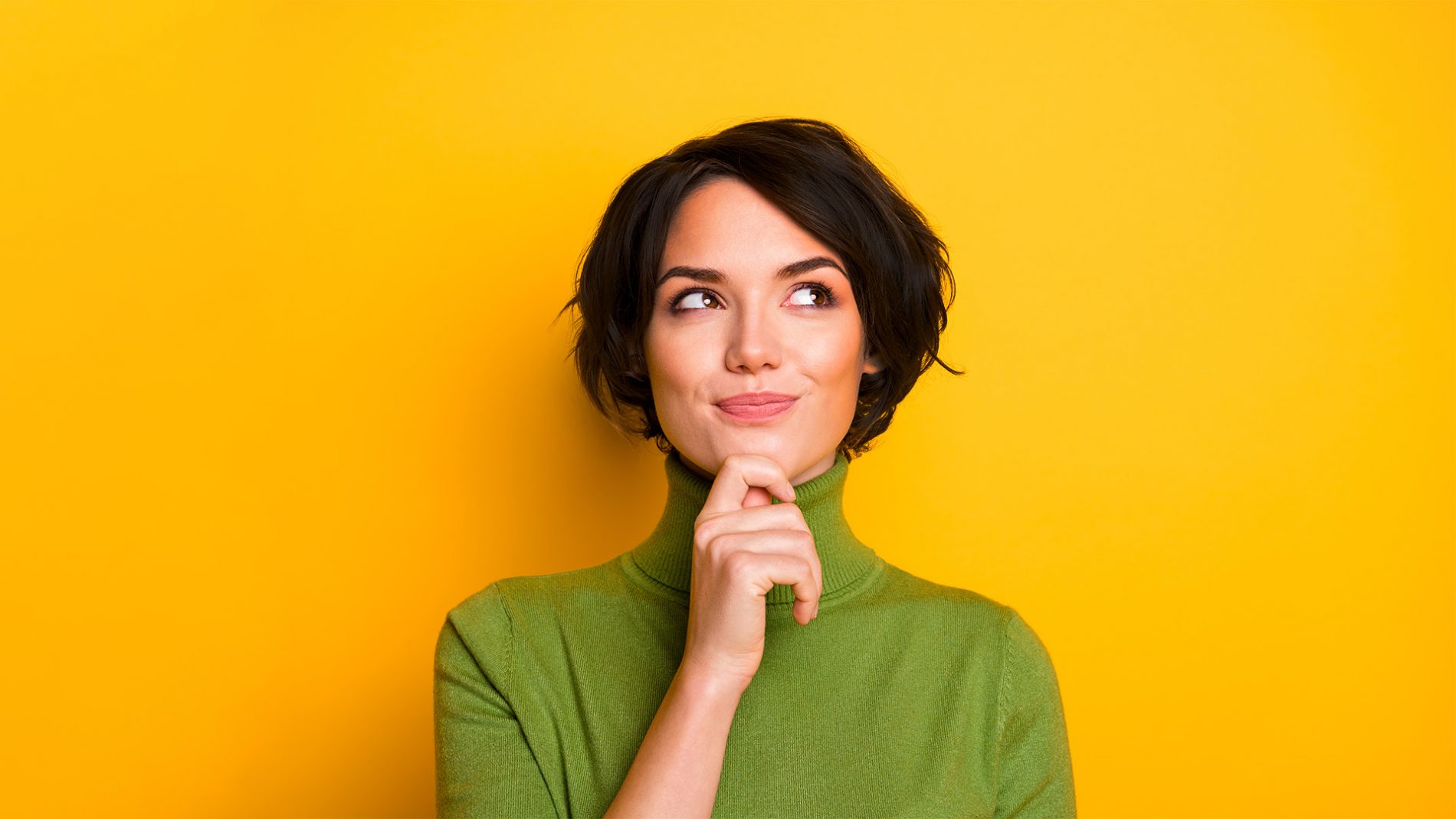 8 Trending Brands To Try During Smytten's 8th Birthday Bash
Read Time:
3 Minute, 30 Second
Buckle up, folks! It's time to embark on a thrilling journey of discovery and indulgence.
Smytten is turning 8, and they're throwing a bash that's going to be the talk of the town! From the 1st to the 6th of November, 2023, it's all about celebrating, indulging, and discovering.
But with so many options to choose from, it's easy to feel overwhelmed. Fear not, though! We're here to help you discover 8 trending brands that are worth your attention.
So, let's dive right in and get this party started!
#1 Plum
Plum is more than just a brand; it's a philosophy. With their 100% vegan and cruelty-free products, they're all about being good – to your skin and the planet. So why not give 'em a try? After all, who doesn't love a brand that's as kind as it is effective?
#2 Pilgrim
Next up is Pilgrim. This brand takes you on a journey around the world, bringing you secrets from the farthest corners right to your doorstep. Their products are free from harmful chemicals and full of love. It's like a mini-vacation in a bottle!
#3 Sugar
Sugar is all about bold, statement-making beauty. Their high-quality makeup products are designed for the modern woman who isn't afraid to express herself. So go ahead, add some Sugar to your life – we promise it won't disappoint!
#4 Dot & Key
Dot & Key is all about celebrating the 'dots' or problems and the 'keys' or solutions in skincare. They believe in transparency and effectiveness, offering solutions for issues often overlooked. It's time to connect the dots with Dot & Key!
#5 mCaffeine
Wake up your skin with mCaffeine! Infused with the goodness of caffeine, their products are designed to invigorate and refresh. It's like a cup of coffee for your skin – rejuvenating, energizing, and oh-so-refreshing!
#6 Mamaearth
Mamaearth brings you the best of nature with a touch of science. Their toxin-free products are safe for you and Mother Earth. So why not join the Mamaearth family? After all, Mother knows best!
#7 Swiss Beauty
Swiss Beauty brings you affordable luxury with their range of high-quality cosmetics. Their products are designed to make you feel beautiful inside out. So go on, add some Swiss elegance to your beauty routine!
#8 Faces Canada
Last but not least, Faces Canada offers a wide range of cosmetics designed for the modern woman. Their products are cruelty-free and hypoallergenic, making them safe for all skin types. It's time to face the world with Faces Canada!
Perks Of Trying These Brands During The Birthday Bash
Here are some reasons why you should try these brands during the Birthday Bash:
You can get 8 trial points and discover new products that suit your needs and preferences. It's a great way to experiment with different brands and find your favourites.
You can also get cool birthday merch for free with every Trial Order. You can choose from a bucket hat, a journal, a tote bag, a pair of socks, a sunglass case, or a pouch. It's a fun way to show off your love for Smytten and get some useful accessories.
You can also get the Ultimate Discovery Kit worth ₹8000 if you place 8 Trial Orders in November. The kit contains Trial Packs worth ₹4000 and gift vouchers worth ₹4000 from various trending brands. It's a huge deal that you don't want to miss!
You can also enjoy amazing discounts and offers on the shop front. You can get a stunning return gift with orders above ₹888, 8 of your favourites at ₹888, never-seen-before discounts on 6 trending brands at 8 p.m every day, and unbelievable deals and treats at the party corner. It's a shopping spree like no other!
Conclusion
So there you have it – 8 trending brands to try during Smytten's 8th Birthday Bash! Remember folks, life's too short for boring beauty routines. So go ahead, explore these brands and try everything from free samples to full-sized products! Happy shopping!